Since 2008 we produce and publish on our paysites the best foot fetish content out there. Work with us and be a part of this success.
"If passion drives you, let reason hold the reins. " – Benjamin Franklin
It was the summer of 2008 when two friends, who met on the #feet IRC channel, decided to make their passion for feet become a business. Since then, our company created 16 foot fetish paysites and made thousands of foot fetishists happy, always improving our products following the most recent technologies and market trends.
Our sites are aimed specifically to foot fetish micro-niches, allowing you to send your traffic only to the most targetted destinations. Most of our sites are softcore, giving you even more options to promote them. 
Among our network we also have the first and only 100% foot fetish VR paysite, where VR enthusiasts from all over the world can find the most realistic foot fetish VR content to purchase.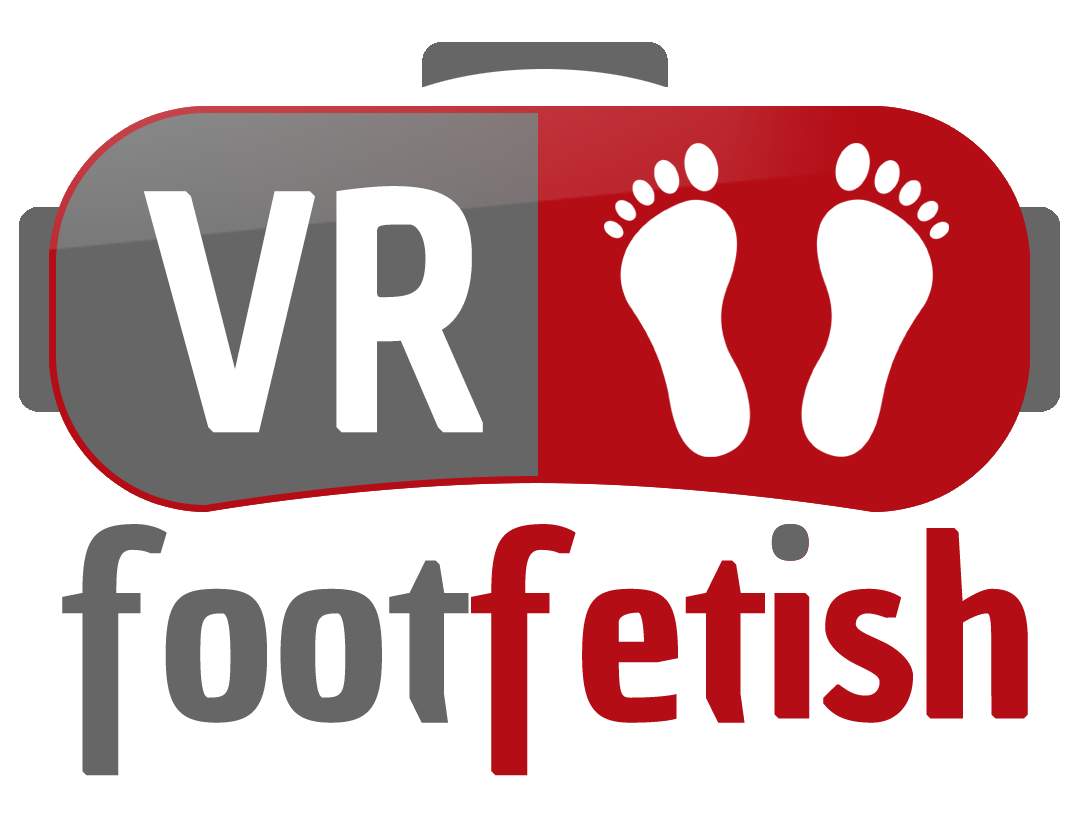 The first VR site entirely focused on foot fetish.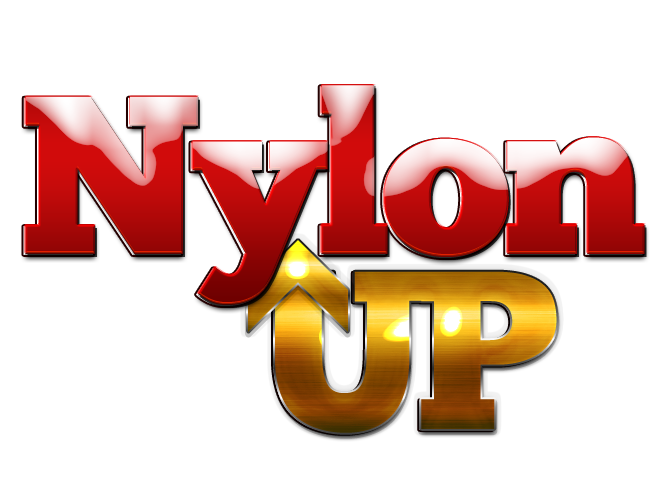 Foot Fetish hardcore action, with a focus on nylons.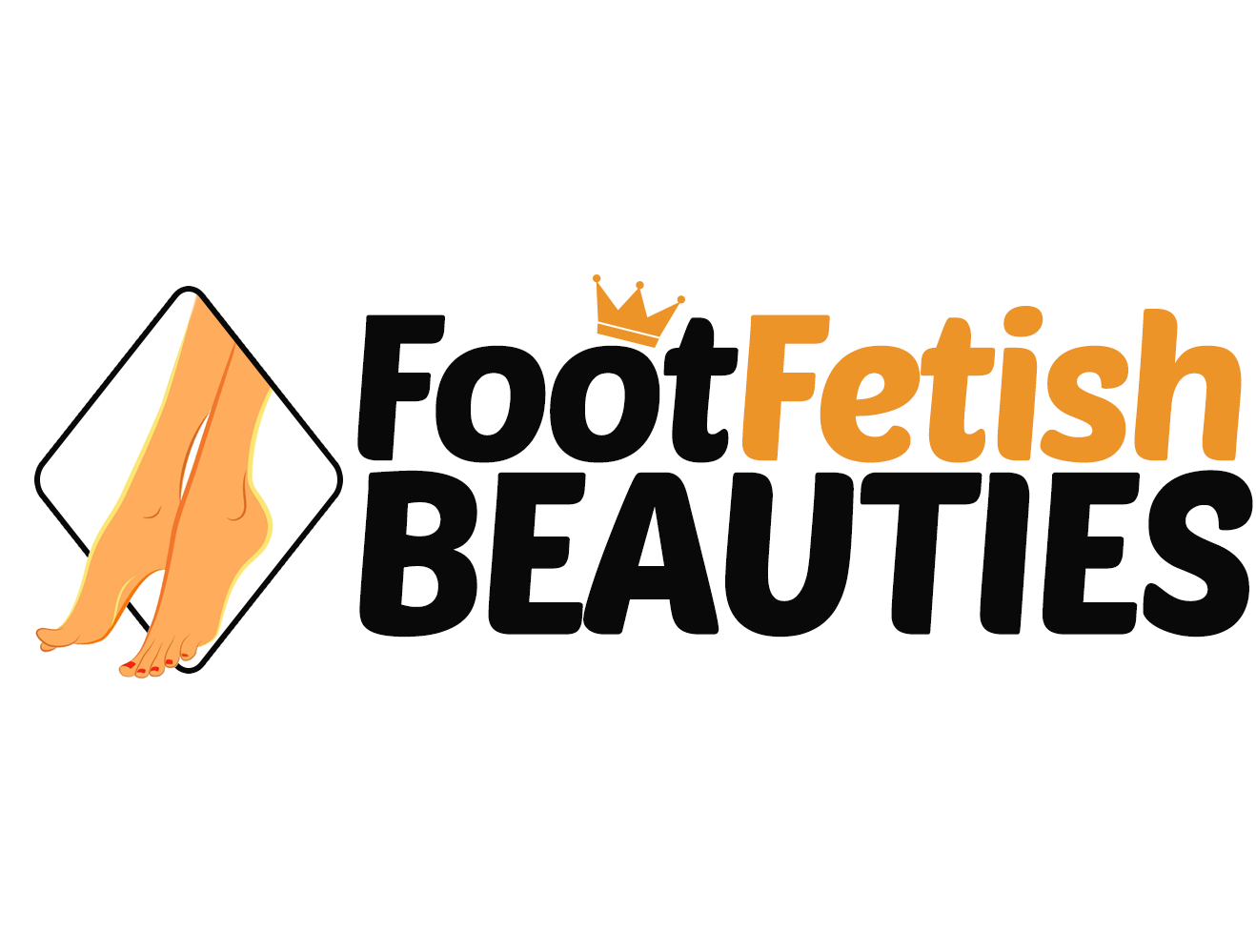 Barefoot babes show off their feet and more.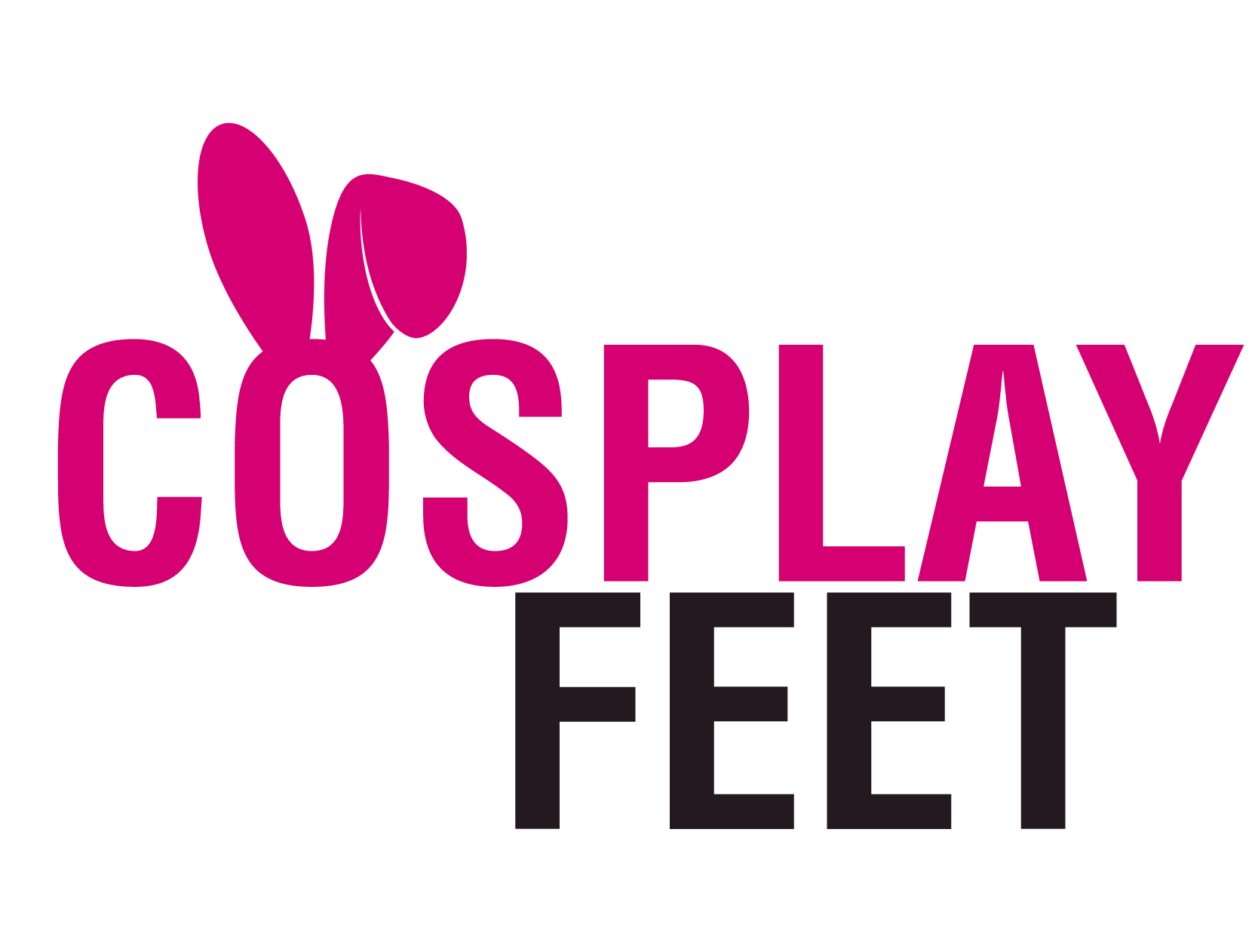 As the name suggests, cosplayers and their feet.
We have been lucky enough to work with some of the best companies in the Industry, this is what they wanted to say about us and the way we do business.