We are always looking for new models to work with. Our network has existed since 2008, and many models have been working with us for ages: you can totally trust us.
As you can see on our sites, pictures are all full-body shots (face included). The shootings take place in our studio in Lucca (Italy) and, if you want, you can come with another person to the shooting (as long as that person knows how to behave in a work environment like ours).
You will be paid for the job and we will take care of all your expenses and bookings. We just want you to have a great time!
To send your application, please fill in this form and attach three or more photos, with at least one of them where your face is shown.
These are just a few of the well-known models we had the pleasure to work with. We asked them to write about their experience with us, and this is the result. Read their reviews, and use the provided links to contact them directly and ask about us. We are a company you can trust.
AltPorn4U Director
Alternative Model, EuropeanMuses Co-Founder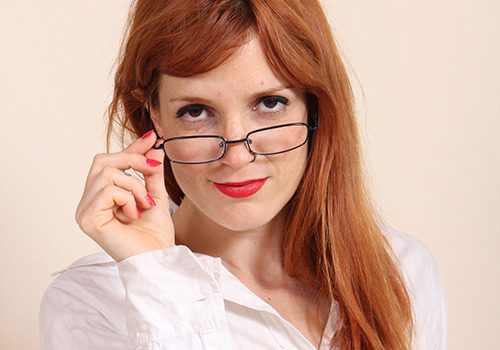 I had two days of shootings in Lucca with Feet4Cash, and i was totally satisfied about the outcome. Everything has been very professional and the whole Feet4Cash team took care of my stay as best as possible.
Professional model
cam model and Mistress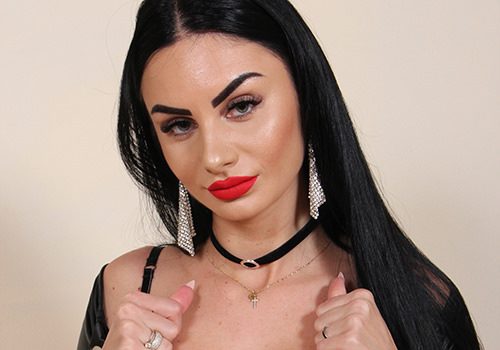 Shooting with Feet4Cash is always a pleasure: highly professional team, perfect organization, friendly people. And being able to do a bit of tourism in Tuscany is a great thing as well.
Professional porn actress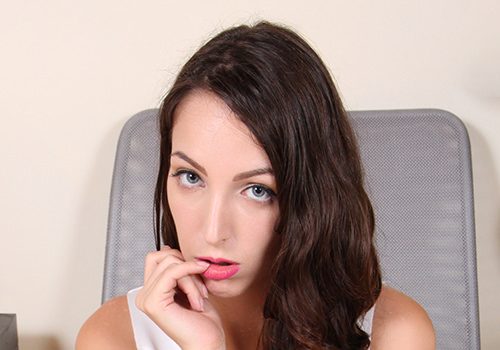 Working with Feet4Cash has been a beautiful experience. I've found extremely professional people whom I had great pleasure working with. I have been working with them for a few years now, and it is always a pleasure.
Professional model
Award-winning Fetish Camgirl and Mistress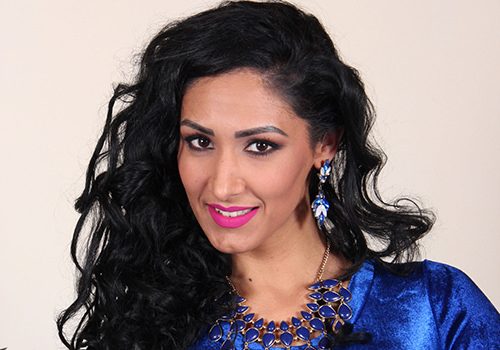 Working with Feet4Cash has been a pleasure: i've spent three fantastic days in Italy with them, matching professional work and a bit of tourism in the fabulous Tuscany. Hi highly recommended every model to work with them.
World's first Shemale Foot Fetish model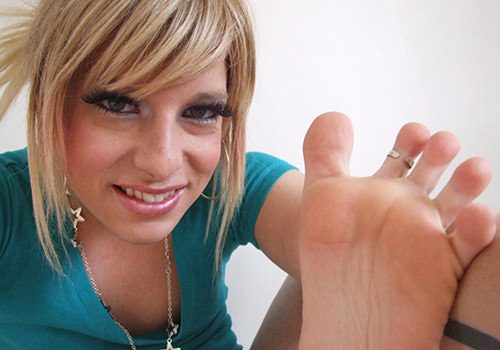 Feet4Cash is the best! After running my own site independently for a few years, meeting Massi and Fabrizio was a blessing. I love working with them, they are so very helpful and polite!
TE Award winning TS pornstar
producer, performer, director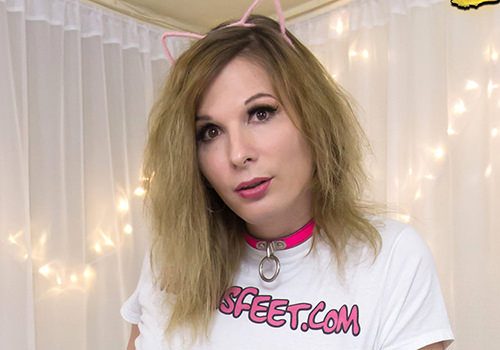 As a hardcore foot fetishist with many years of experience in the adult entertainment industry, I couldn't wait for the opportunity to work with Feet4Cash… I was able to express myself freely and had an amazing time doing so! It was super easy, super fast and super fun! I felt like I was getting paid to just be myself. Totally awesome, can't wait to do it again!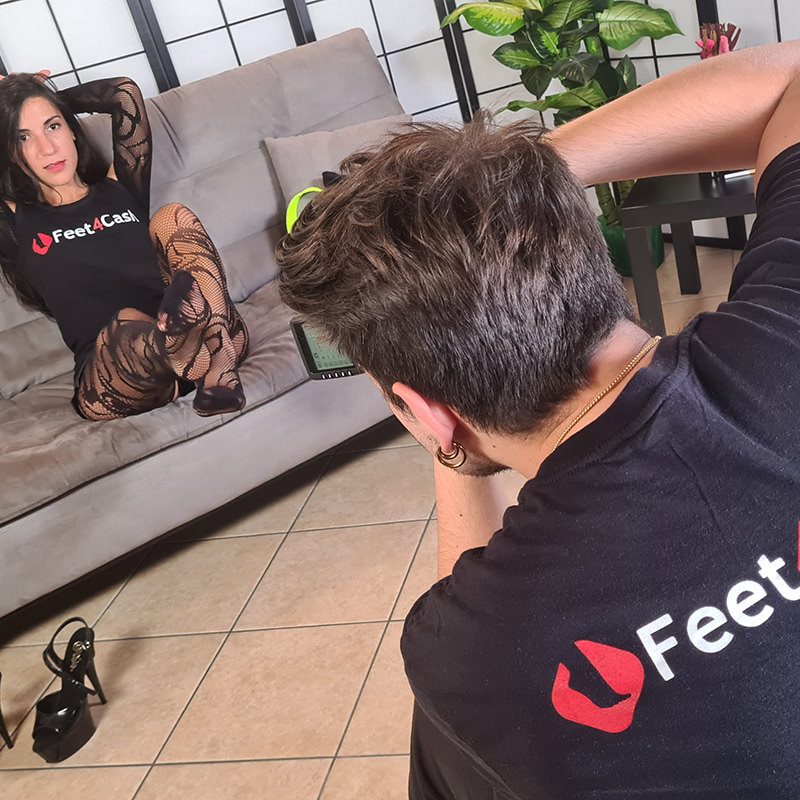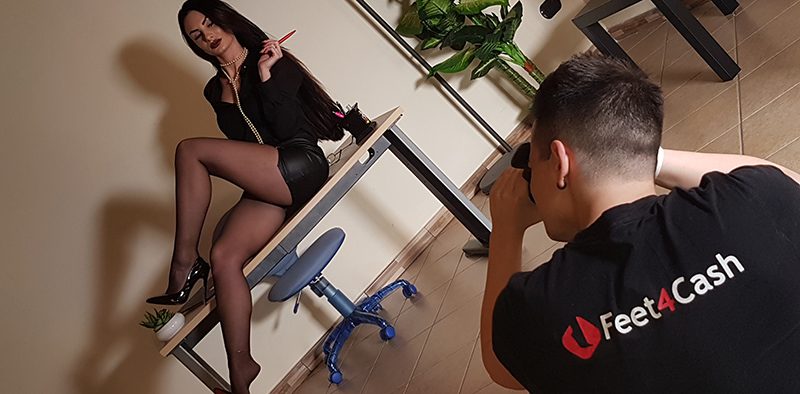 Send your application here!